Web/Mobile Development
We build software on Web and mobile Apps to help enterprises operating more conveniently.
eCommerce & ERP Solution
Build solutions and develop features of e-commerce websites and connect with ERP Systems
Integrated & Synchronized
Save time of enterprises based on data synchronization solutions between systems.
We are Dragonflyteam
Dragonflyteam we are a team of App developers. We together build great Apps which meet expectations of clients for our software.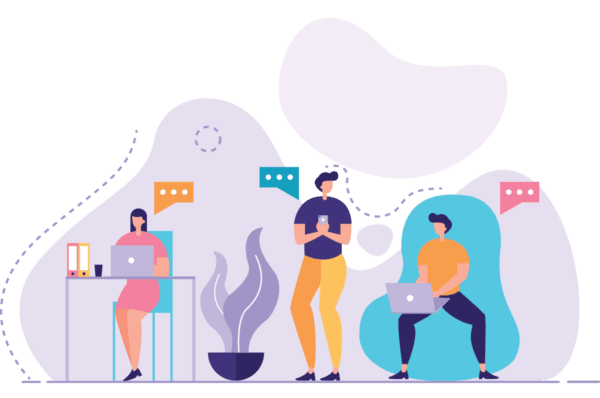 What we do
Build software Apps on PHP platform. Program mobile Apps for Android and IOS. Synchronize and extract data for enterprises in many different industries on the world.
When we started
Dragonflyteam is a team of programmers and designers with the same passion for information technology who have been working together since 2015. We focus not only on technology but also spend a lot of time to learn about your businesses to build partnerships and to be a part of your business expansion. Dragonflyteam make our clients always remember Dragonflyteam just once time work with us.
Why choose us
We are experienced experts in the field of developing software that has completed many projects applying to businesses. Dragonflyteam always listen and spend time to understand your business. Member in Dragonflyteam love our work and want to be a reliable partner for your success and for us.
How Dragonflyteam can help
From startups to enterprises and industries such as Finance, Tourism, E-Commerce, Shipping, Health, Education and Communications. We also work with businesses around the world. Provide Apps on phone, on the web, and websites, software as solutions for enterprises.

Together build and develop your idea of business startup on the internet and become a partner for your success and for us.

Become a reliable partner being responsible for your projects and we like to make your success, our success.

Build software Apps with practicality to apply in the production process and manage your business more easily.
Our Portfolio
Web and Mobile applications we built
Check out our recent works – web applications built with PHP, .Net and mobile apps built for Android platforms.
So you can see, the platform is not difficult with Dragonflyteam.
News & Updates
Our latest tips and advice
A collection of tips, advice and messages
Our Tech Dragonflyteam
We use back-end languages ​​such as PHP, .Net to e-commerce platforms like Magento, Woocommcerce, Prestashop, Shopify, etc. and program mobile Apps with Android SDK.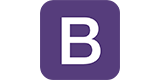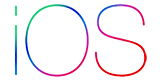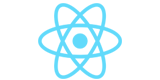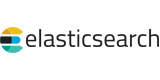 Office
Address: 10th Floor, The Gold View Tower, 346 Ben Van Don, Ward 1, District 4, Ho Chi Minh City, Vietnam
Email: customer_service@dragonflyteam.com