We are Dragonfly, we build great software Apps on the internet
to meet the business needs of clients in the world.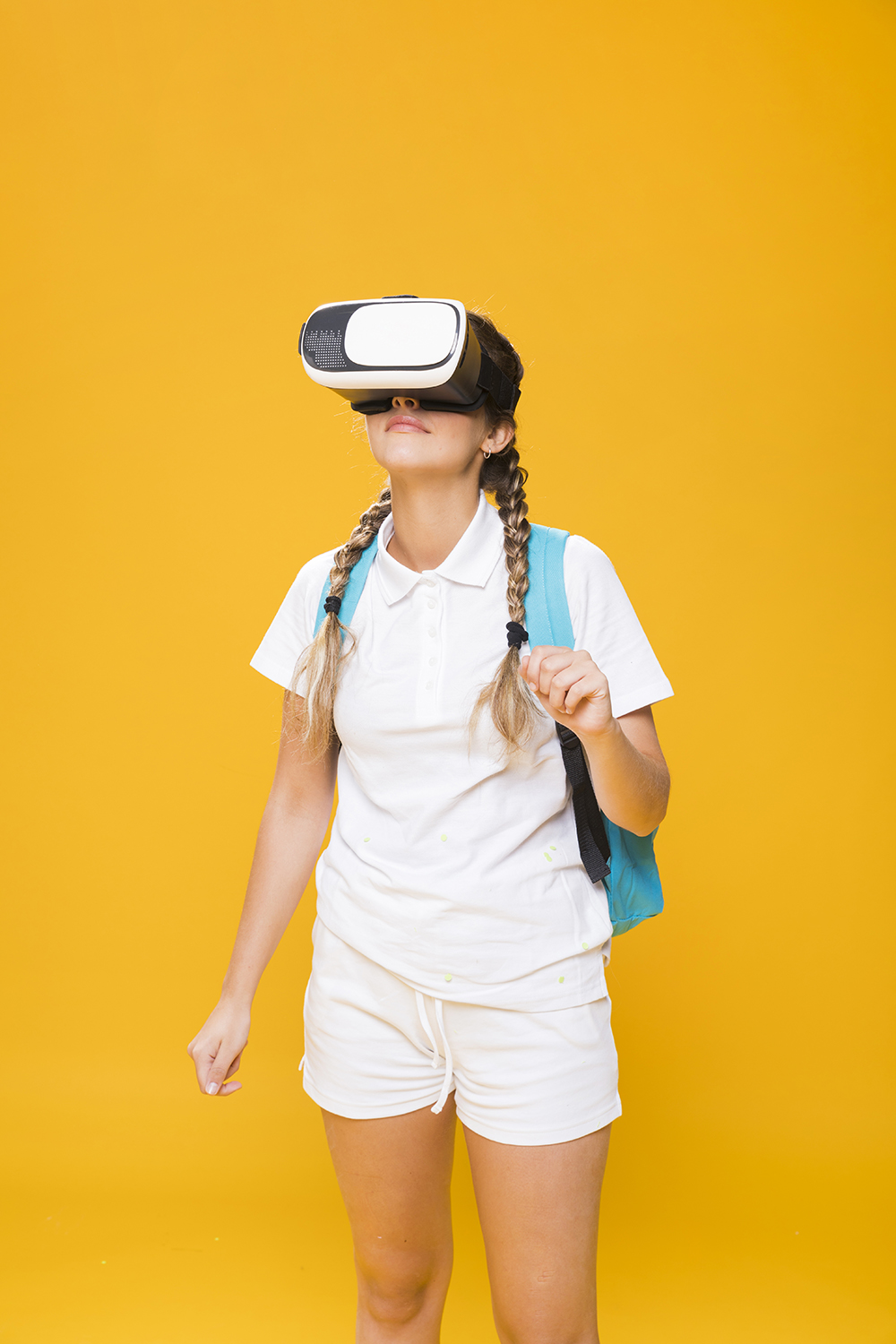 Dragonfly
Team
Dragonfly IT Solution is a group of programmers being together worked and developed since 2015. We have cooperated companies in Nordic – provide solutions to software, database, and website development.
We have worked in the fields of economics, service, accounting finance and e-commerce.
Dragonfly develops Apps and data synchronization on ERP Apps which are well-known in Nordic such as E-conomic, Mamut; and applying these to the manufacturing sector and service at enterprises.
Besides, our team also develops software on languages PHP, .Net to meet specialized needs of enterprises; and builds e-commerce websites with CMS such as Magento, Woocommerce, Shopify, Prestashop, etc.
In addition, integrating Mamut, E-conomic, and e-commerce into mobile apps with Android is also part of our work.
We're a small but mighty team
We're a friendly, experienced team you'll learn to love.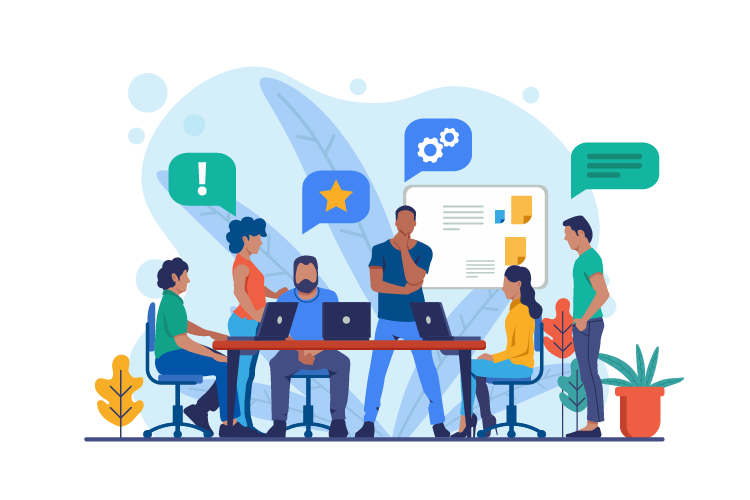 Reasons we think you'll love Dragonfly!
We're a small, dedicated team who go the extra mile.
Customer service is at the forefront for us.
We're a dedicated partner that you can trust!
We're helpful and work to your tight deadlines.
We take the time to listen to you
We love what we do
WHAT WE DO
Capabilities & Expertise Areas
Web Design
We design and develop beautiful and memorable websites with user-centric.
Web Application
We delight our clients with high-end solutions that boost their sales and generate great profits.
E-commerce
We have proficiency in WooCommerce, Shopify, Magento, and PrestaShop CMS.
Digital Marketing
Any business domain can conveniently avail our services to gain value for their services.
App Development
You dream an app idea, we turn it into an app and drive business growth.

Dedicated hiring
Dragonfly Team is a trusted web development company to hire dedicated staffing.
Creativity is to think more efficiently
Satisfaction of clients from our software products and meeting needs of applying information technology in order to boost production, improve the capacity of enterprises are the goal that we put forward as a mission to approach and complete it.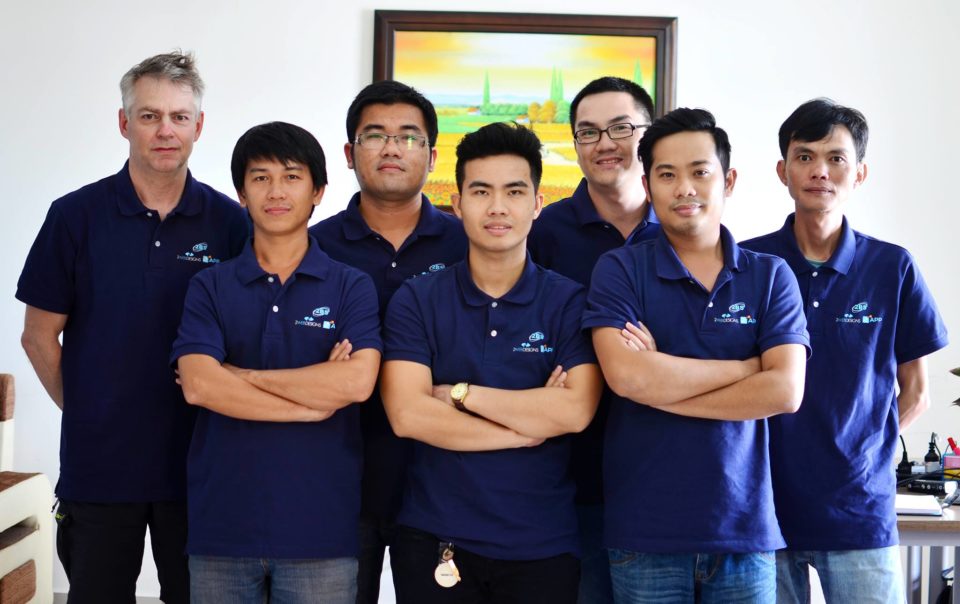 Do you want to discuss your project? Connect to us!