Build software Apps on PHP platform, program mobile Apps for Android and IOS, synchronize and extract data for enterprises in many different industries on the world.
We provide dedicated teams
to every client
We monitor and evaluate many different aspects of work to be sure our processes running smoothly
our software products are well built and bring exact result as clients want

Our team always discuss the requirements of the project, focus on and carefully make a plan before deploying to achieve a successful result and anticipate risks while implementing the project.

We always let clients join the development process of the project and regularly check functions. It helps us provide better visibility of our processes and expectations mismatch.

To make easy for following our work, we have daily reports and will send to clients detailed reports to ensure that the project is on track. Our clients have full control of their projects
We love what we do
We plan and listen
Make it personal
Our varied projects mean we have a range of experience
and ideas from other industries to apply to
your business.
We're comfortable working with both frontend, backend, and user experience.
Our core technology stack includes PHP, .Net, ReactJS, HTML5, CSS3 and Java.

Web Design
We design and develop beautiful and memorable websites with user-centric.

Web Application
We delight our clients with high-end solutions that boost their sales and generate great profits.

E-commerce
We have proficiency in WooCommerce, Shopify, Magento, and PrestaShop CMS.

Digital Marketing
Any business domain can conveniently avail our services to gain value for their services.

App Development
You dream an app idea, we turn it into an app and drive business growth.

Dedicated hiring
Dragonfly Team is a trusted web development company to hire dedicated staffing.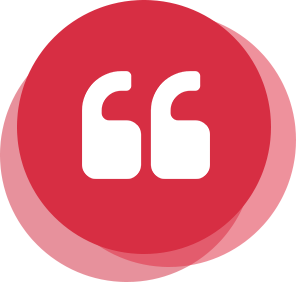 " class="testimonial-item " >
"We are Dragonfly, we like to build long-term relationships; we become an extension of your business, a partner you can trust."
Dragonfly Team
Software Development Outsourcing